Last week I took part in a mountain safety training trip with my lab mates in the Mountain Legacy Project. I've done a lot of hiking in the Rockies in both Canada & in the USA, including some hikes that are rated as challenging.
I had always thought that I was quite adventurous, I haven't found a hike yet that would make me balk. Or a go-kart I wouldn't race. Or an aerial adventure I wouldn't try. You know, I like non-wussy stuff.
However, one thing that this training trip taught me is that I'm actually quite conservative when it comes to route finding choices. For example, I would never choose to climb a rock face, or descend over a ledge. Heck, I've gotten to this age without ever having to do so.
I don't mind a small scramble over scree slopes, and I have always been able to make choices that keep me within my safety tolerance levels when hiking.
But what would happen if a storm was rolling in and necessitated an immediate descent, while also cutting me off from my "safe" route? That was the purpose of this safety training.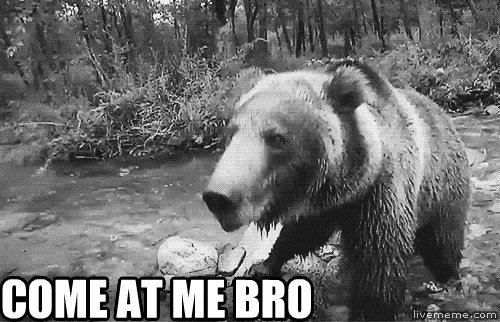 I wanted to nope out of there so many times over – every time we needed to use belaying, descending in steep melting snow, repelling over a ledge, or practice self-arrest techniques…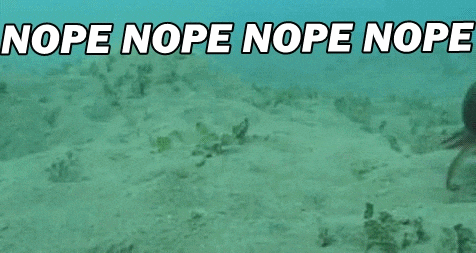 It was a learning experience that no matter how comfortable I feel in the mountains, that there was plenty of situations that could arise that would put me into fight or flight mode. I'm not too proud to admit that I was fighting tears and hyperventilation more than once. It's not easy fighting your natural reactions.
I hope I am never in a situation where I need to use any of those skills I learned last week. But at least now I'll know what to do if I'm ever faced with an unexpected, emergency route change.
After I'm done crying and hyperventilating, that is.